Powdercoating Examples
If you are interested in having items powdercoated please send email to Me and I will contact you.
---
BMW Wheels In Black Chrome and Clear Coat:
Ford Focus Wheel in Super Mirror Black:
SAAB 9-5 Aero Wheel in Wheel Silver:
BMW DSII Wheels in Wheel Silver:
Enkei NT03 Wheel in Gun Metal Grey:
Porsche Cookie Cutter Wheels Powder coated in Satin Black: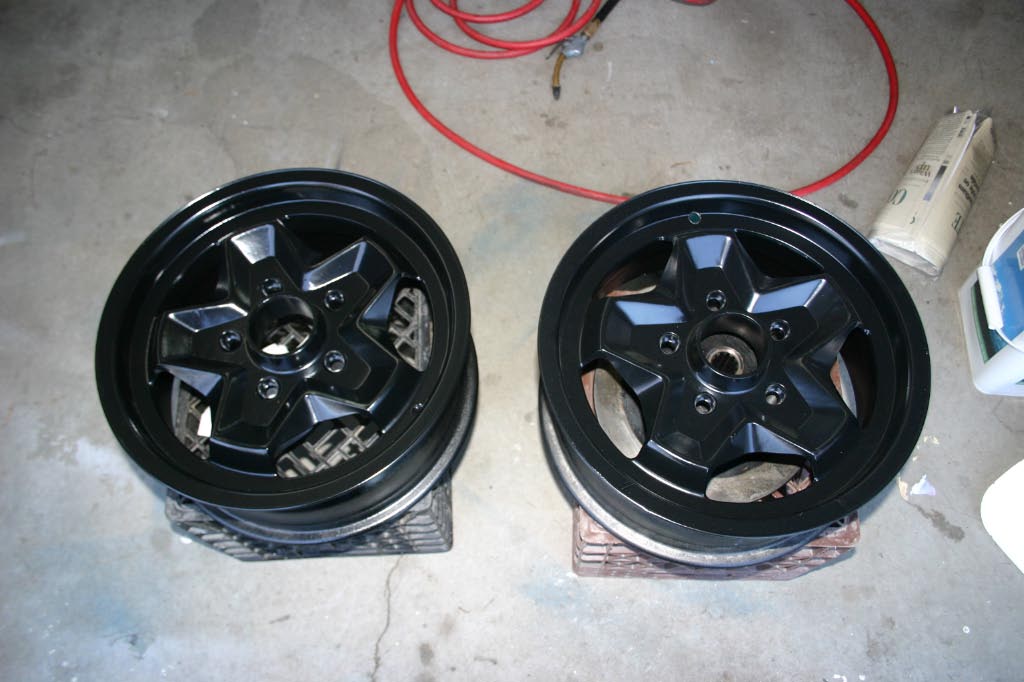 Ford FR500 Replicas. 17x9 and 17x10.5" in Satin Black with polished lips.
Miata Team Dynamics wheel in Super Mirror Black:
Ford Mustang 5.0 Intake in Anthracite:
Mustang 5.0 Engine Plaque in Super Mirror Black:
Porsche/VW Front and Rear Calipers, caliper brackets Powder Coated in Blood Red, Spindles in Super Mirror Black: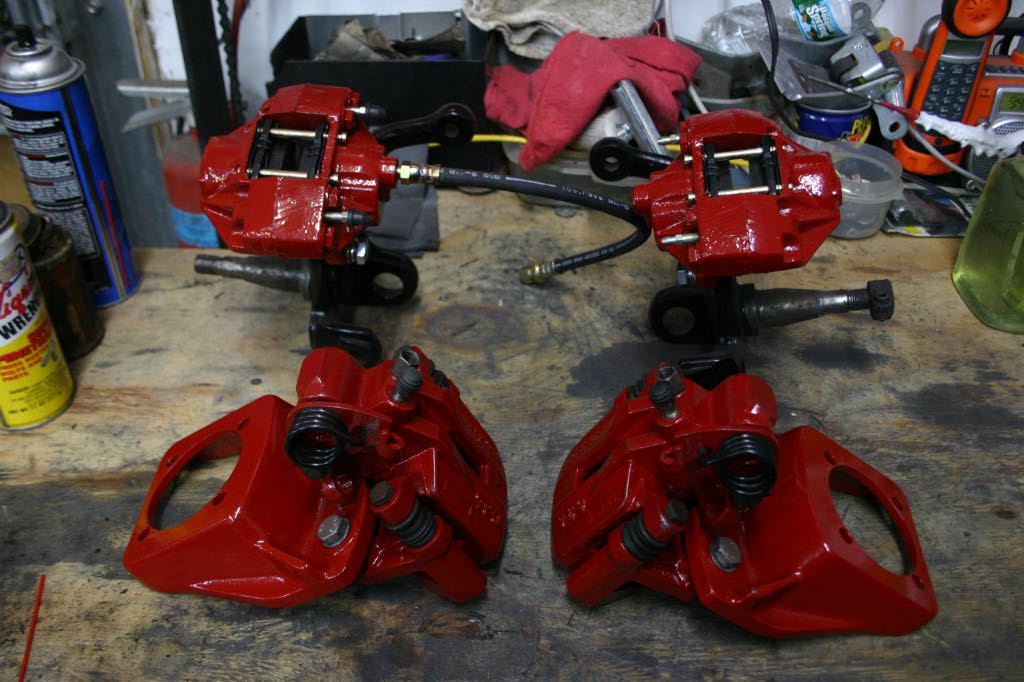 Front Trailing arms Powdercoated in Satin Black: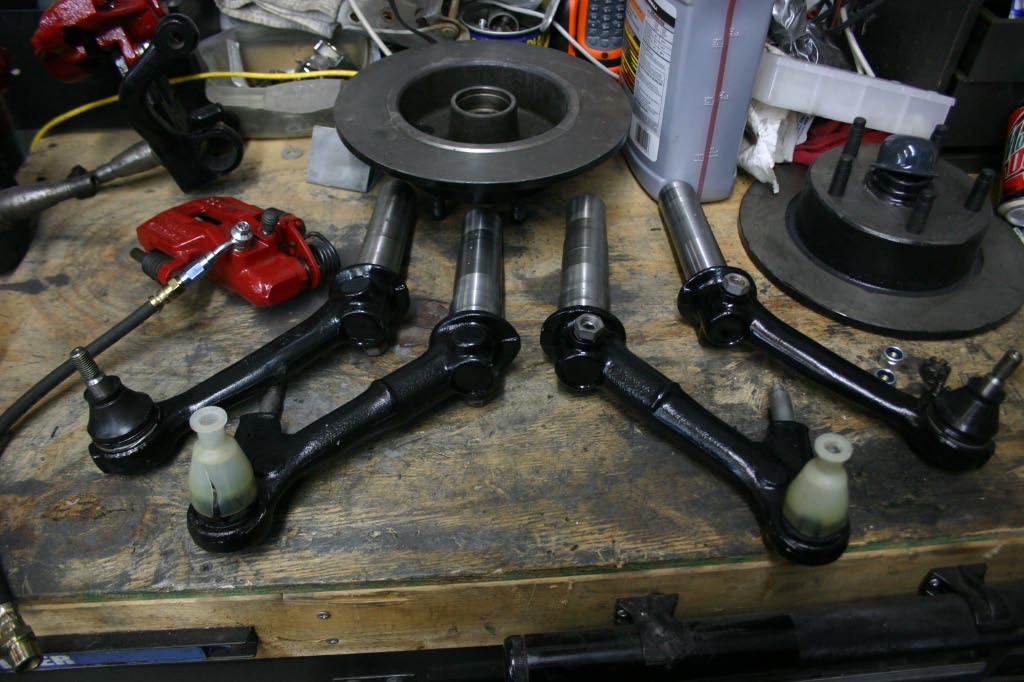 Spindles, rotors, trailing arms, and calipers Powdercoated in Satin Black and Blood red:
Ford 5.0 Mustang Accessory Brackets and Pullies in Satin Black:
Mazda Miata Suspension in Super Mirror Black:
Police Call box powdercoated in Ford Engine Blue (inside and out)
​
Mustang 5.0 Brackets in Super Mirror Black:
Deserter GS Cyclone Headers in High Temperature Silver:
Corvair Distributor in Sheen Black:
Ford Cobra 4V Valve Covers in Wheel Silver:
Ford Cobra 4V Timing Cover in Wheel Silver:
Mustang 5.0 Valve Covers in Ford Engine Dark Blue:
Custom Recaro Seat base in Sheen Black:
BMW E36 M3 Front Brake Caliper in Blood Red:
BMW M3 Rear Calipers in Blood Red: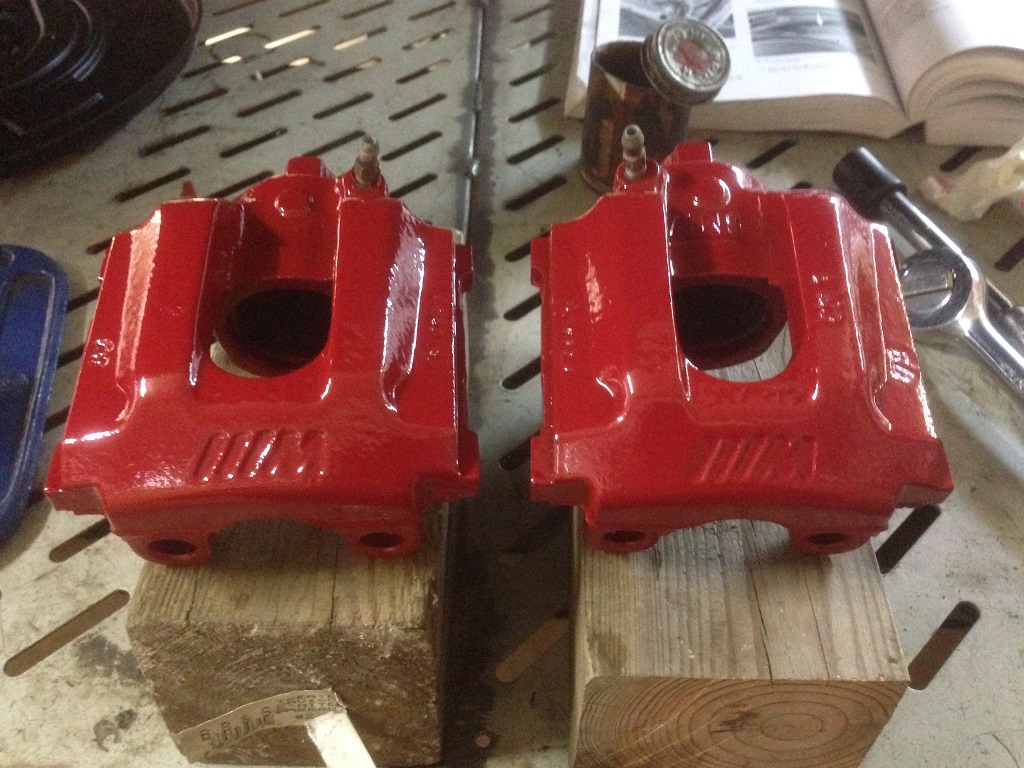 BMW M3 Rear Subframe, swaybar, control arm and brake brackets in Satin Black Urethane: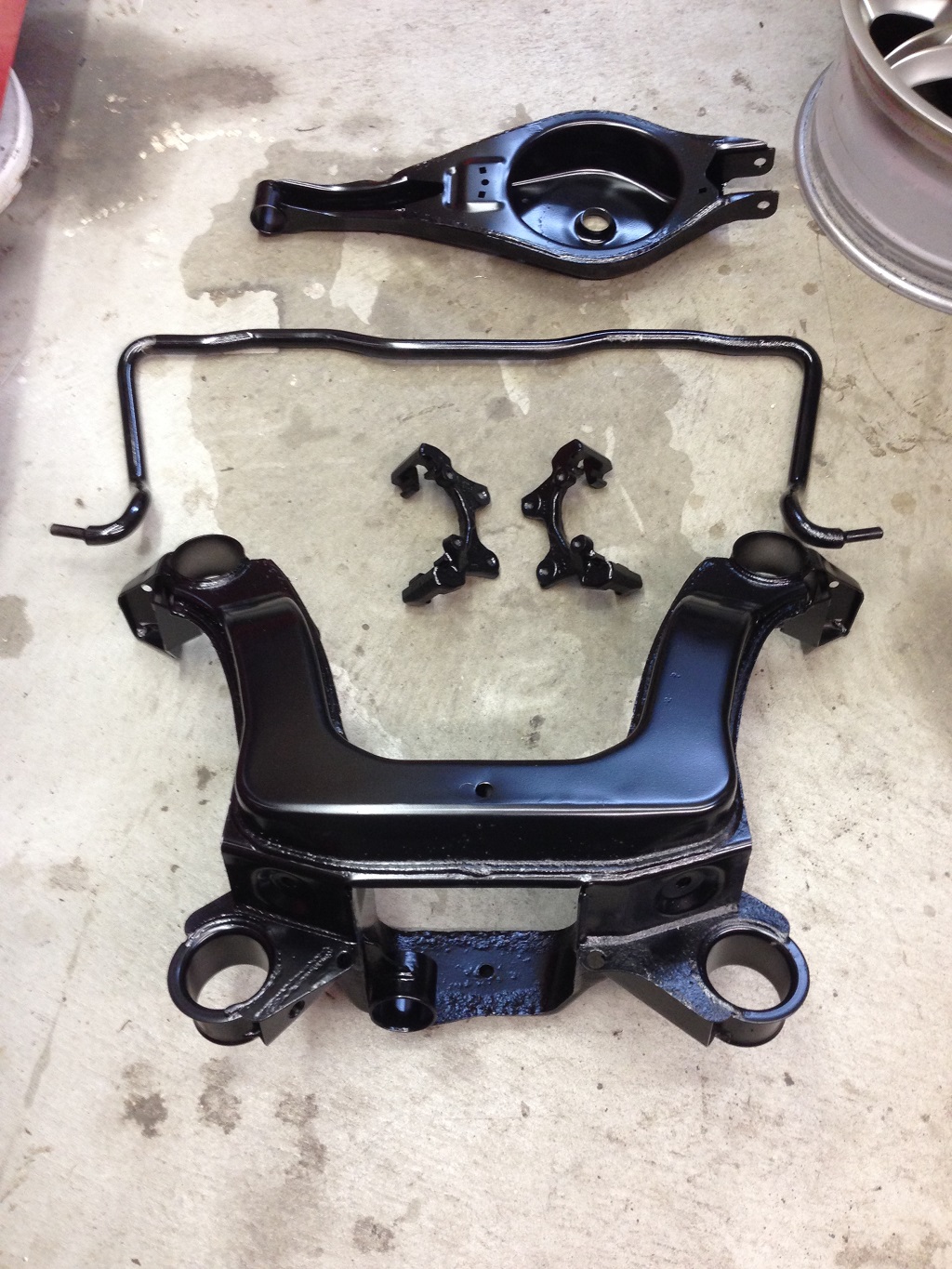 BMW M3 swaybar brackets in Satin Black: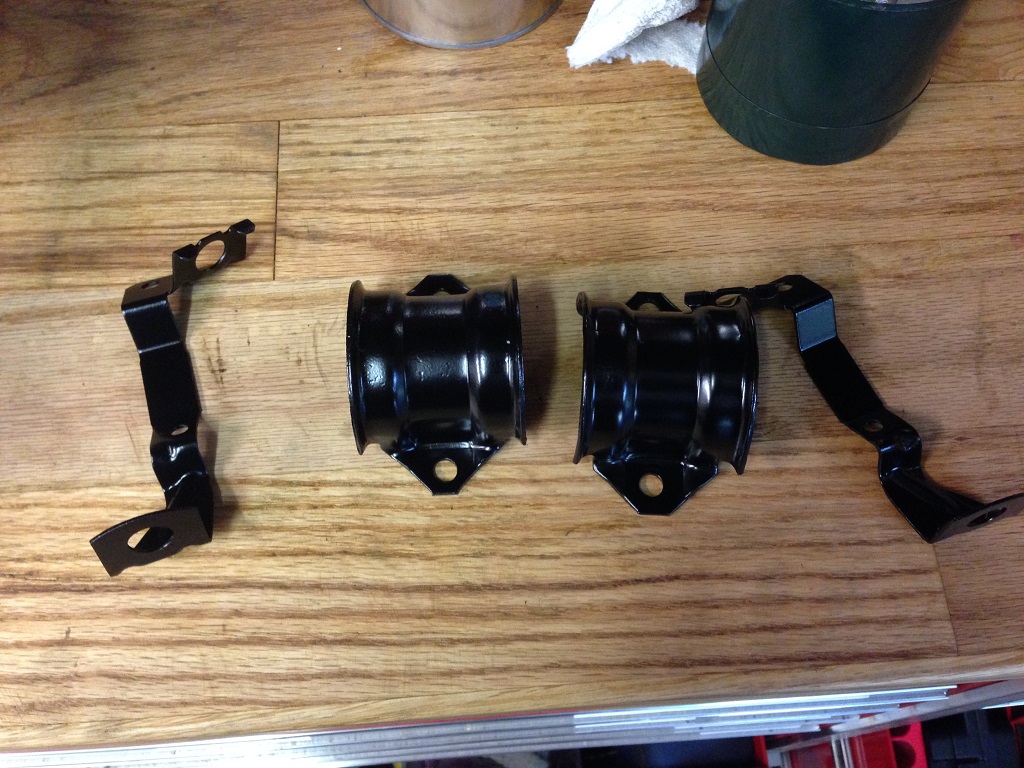 BMW M3 Racing Dynamics Swaybars in Mint Green TGIC: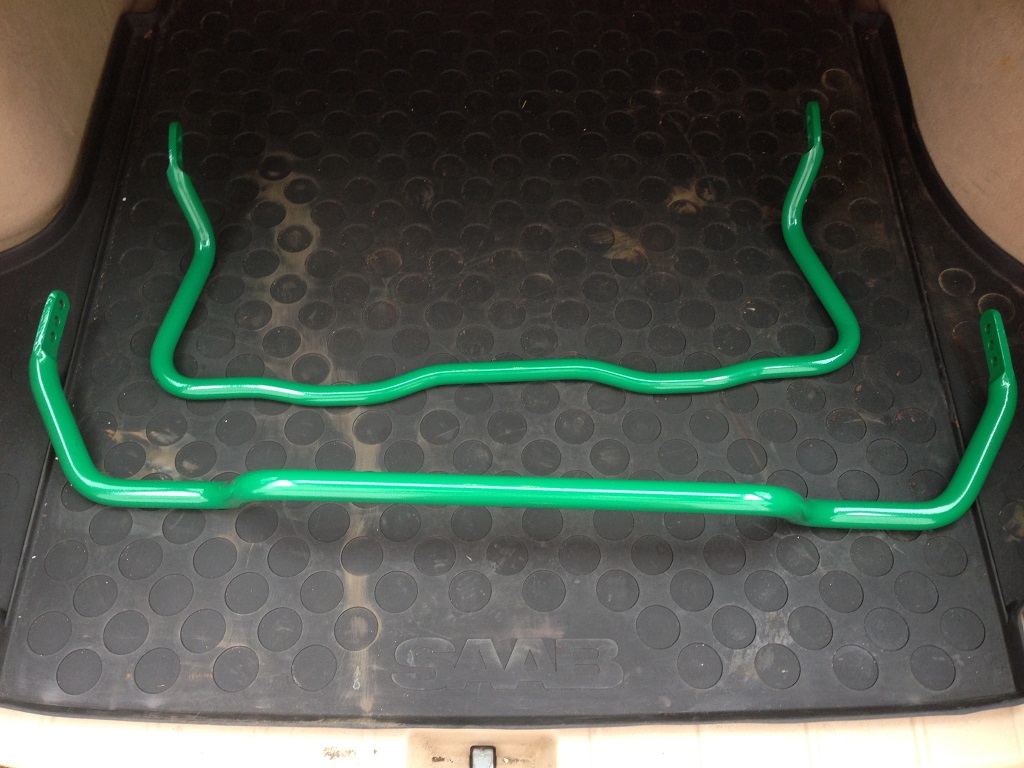 Guitar Pedal Board plates in Super Mirror Orange: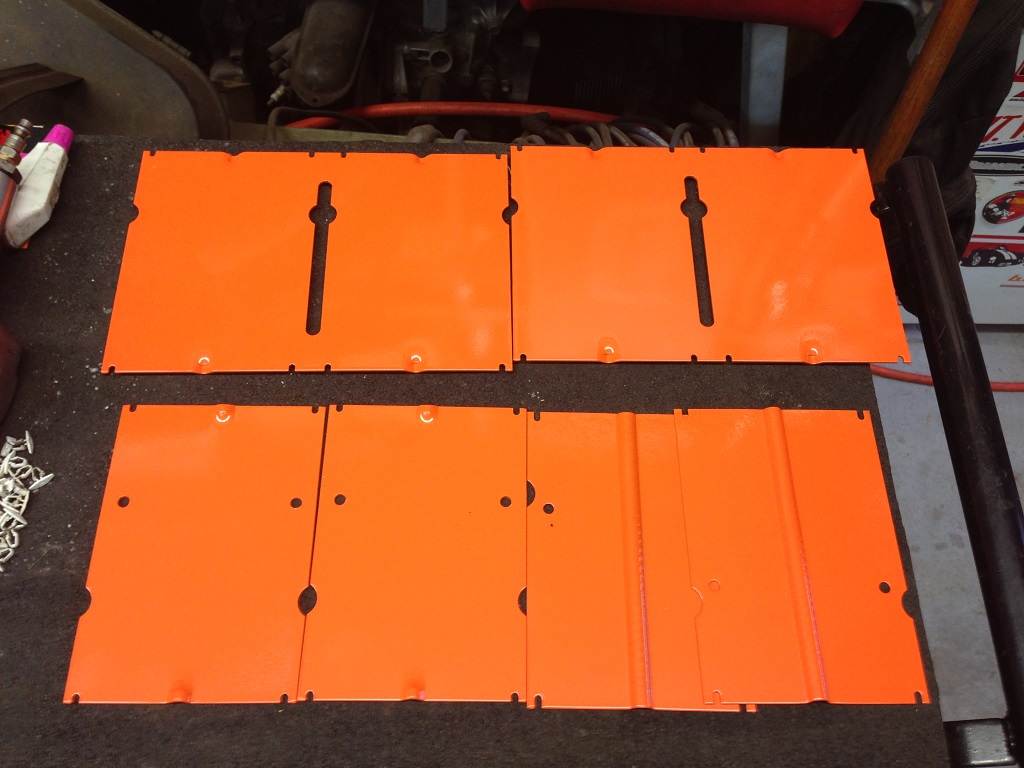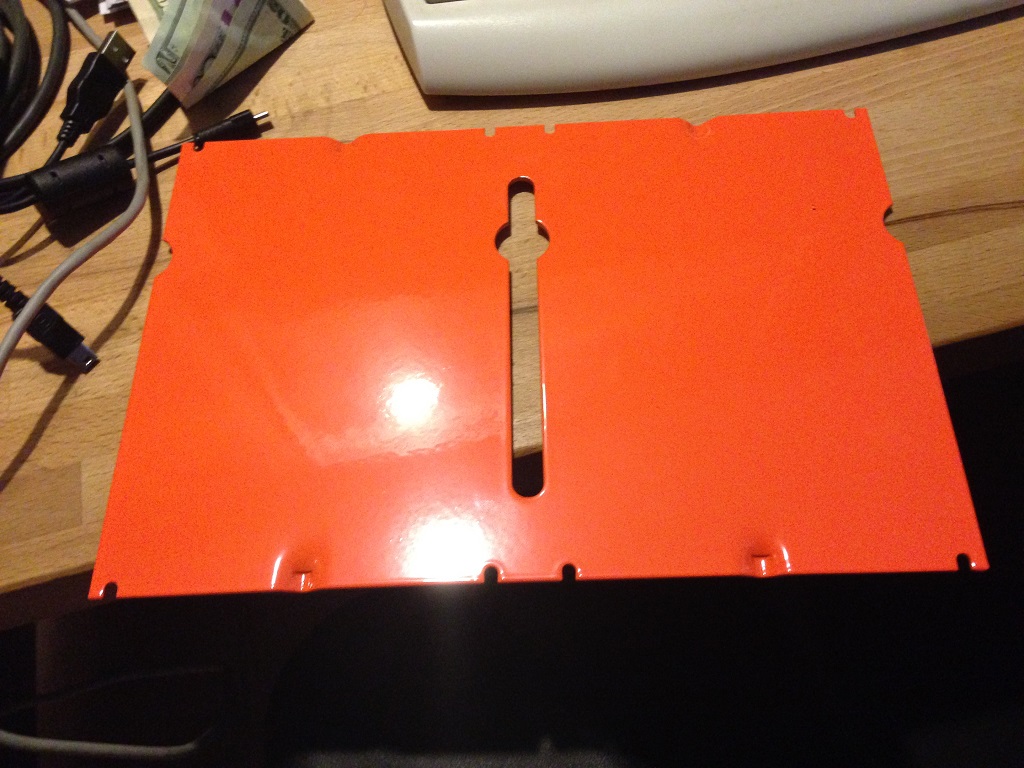 Snowmobile cylinder in Super Mirror Black:
Corvair Fan, Pulley, belt guard and misc parts powder coated in Satin Black: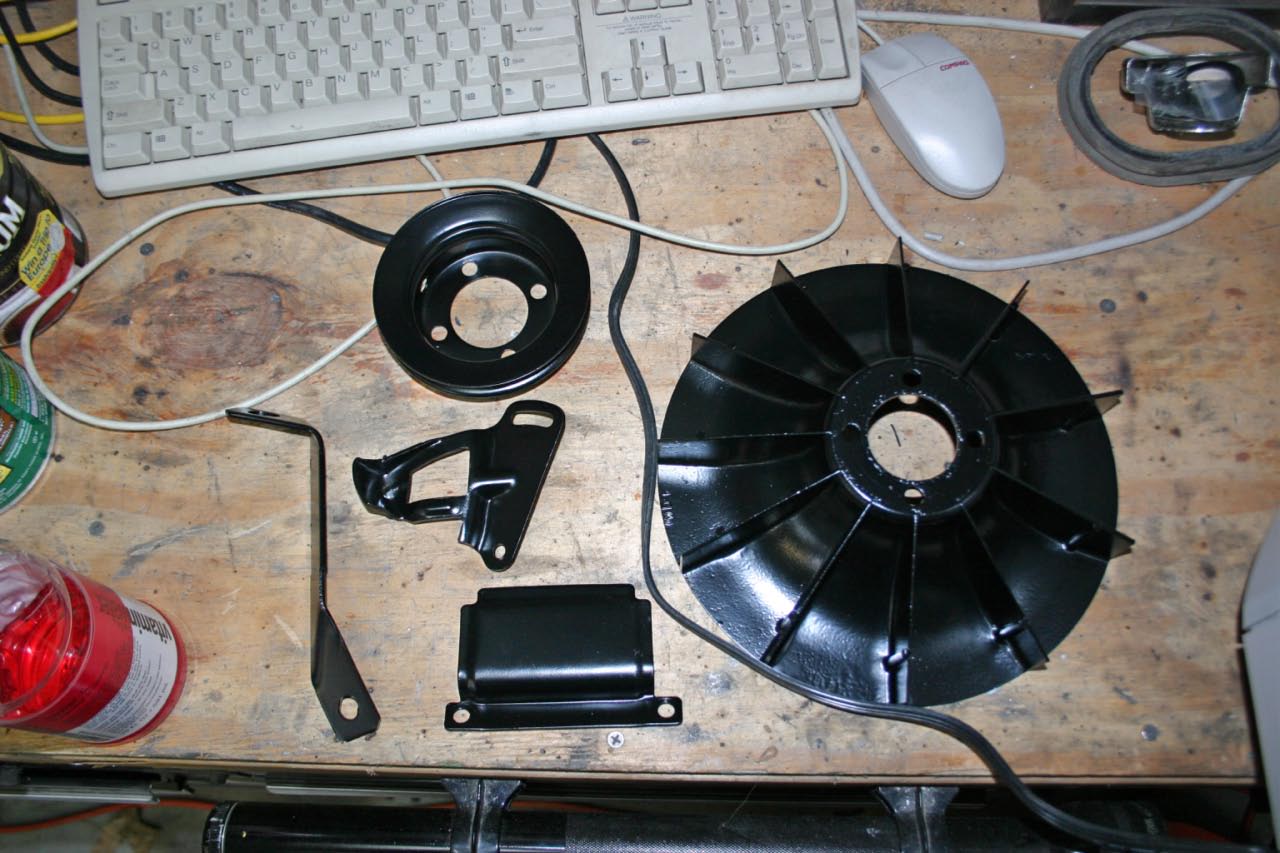 Mustang SN95 Spindles powder coated Super Mirror Black:
Volkswagen Karman Ghia Spindles after Powder coat in Satin Black: