Formula Vee recently celebrated it's 40th anniversery.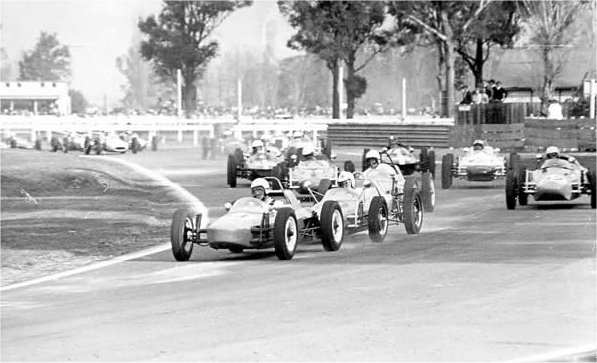 When Formula Vee was established it was designed as a learning class of motor racing. As the sport grew, the formula quickly established itself as a popular form of racing world wide.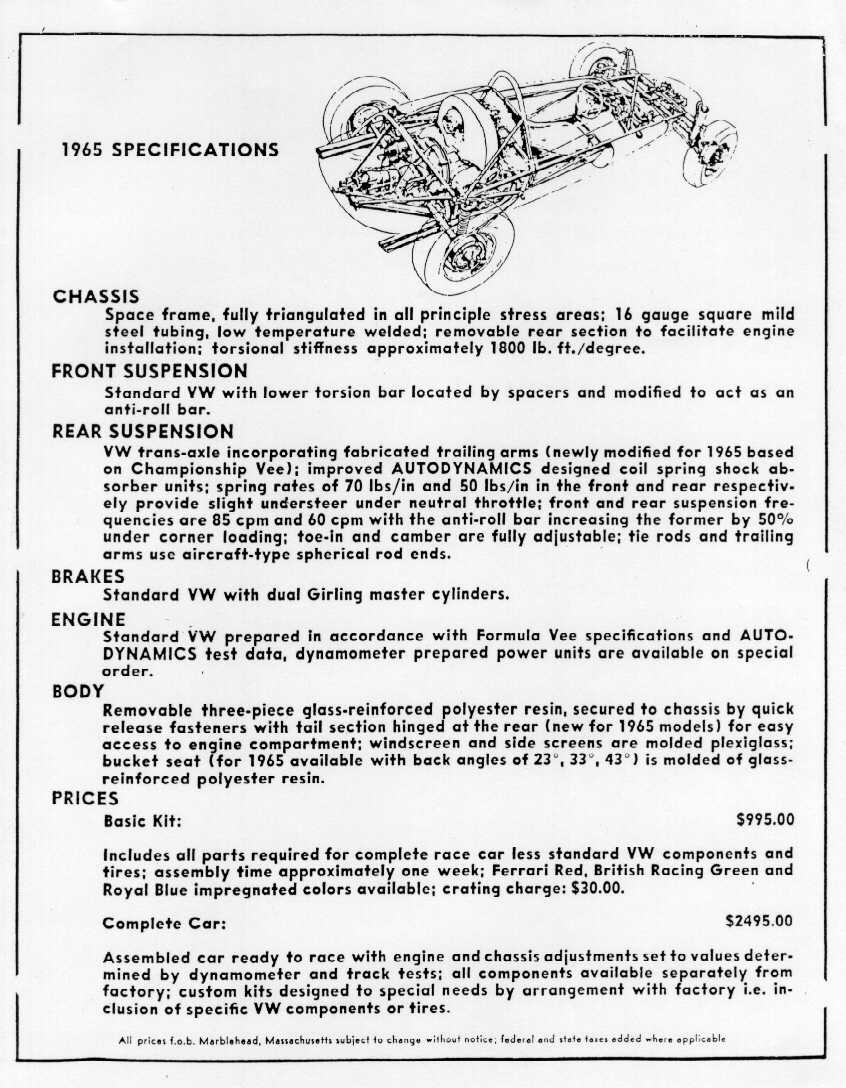 Word of this idea spread, and two other racers stepped forward with their own thoughts on the matter. Ray Caldwell and Gene Beach liked the idea of a strict class of inexpensive formula cars using VW components, but they wanted to design and build their own cars - Caldwell the Autodynamics, and Beach the Beach. After much discussion, the SCCA modified Smith's original specifications to allow other manufacturers the opportunity to build Formula Vees. Smith, Duckworth and Bill Baker wrote the original specifications for the formula, and Smith drafted the original bylaws of the Formula Vee Racing Association, an organization designed to get the class going.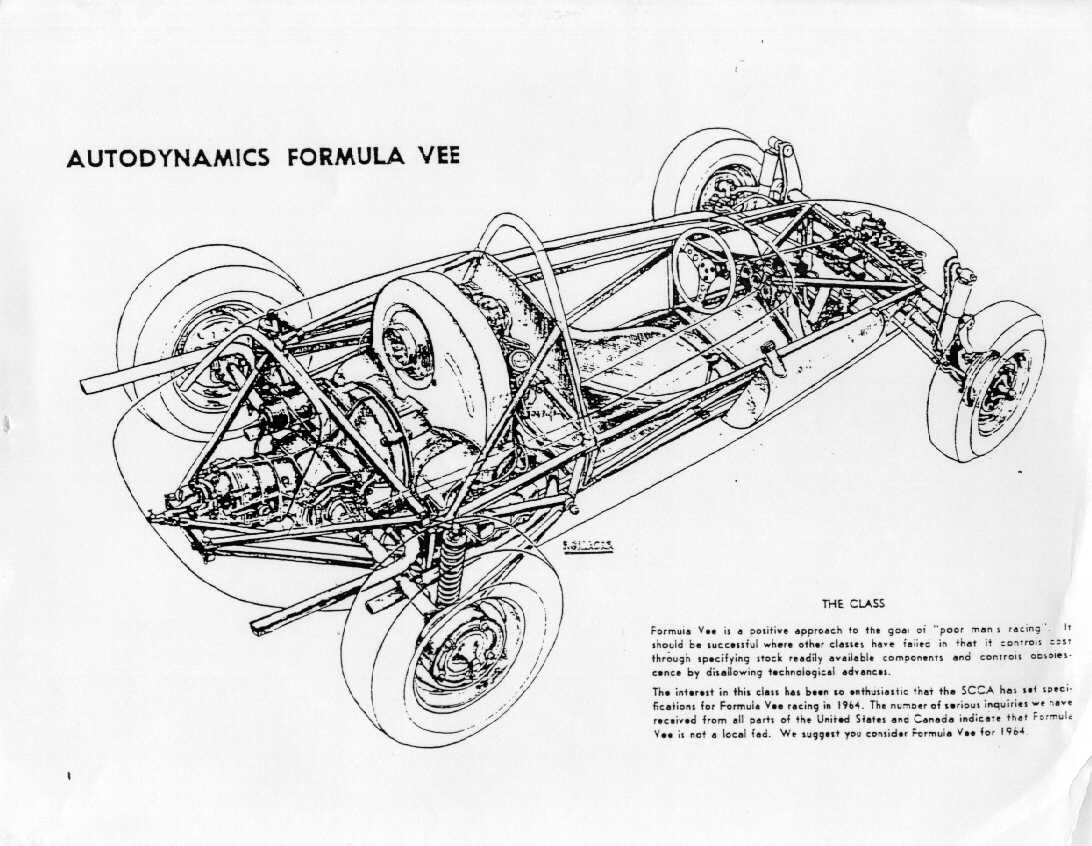 By 1962, the first true Formula Vees appeared on the scene. Although the new formula cars were not taken seriously at first, they quickly made their mark in several Southeast Region SCCA events. The SCCA Board of Governors announced shortly thereafter that Formula Vee would be recognized as a racing class in 1963; if interest continued, the class would be accepted as a National class in 1964. The rest, as they say, is history. Today's Formula Vees remain true to their origins, running 1200cc VW engines and mostly VW components.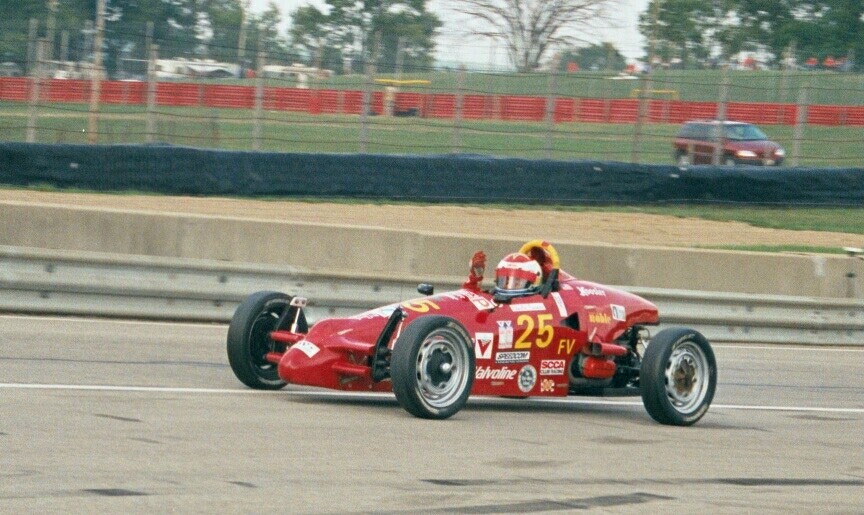 ^ back to top ^